Farmers from the village of Zleovo, Radovish received full programs for new modern agro-technical practices and new methods for protection of their fruit crops.
The programs were developed through a UNDP Project, implemented by the consulting company EPI CENTER International from Skopje.
For the realization of this activity, a field visit was conducted to the village of Zleovo, where all protective measures such as wearing masks and maintaining physical distance were undertaken.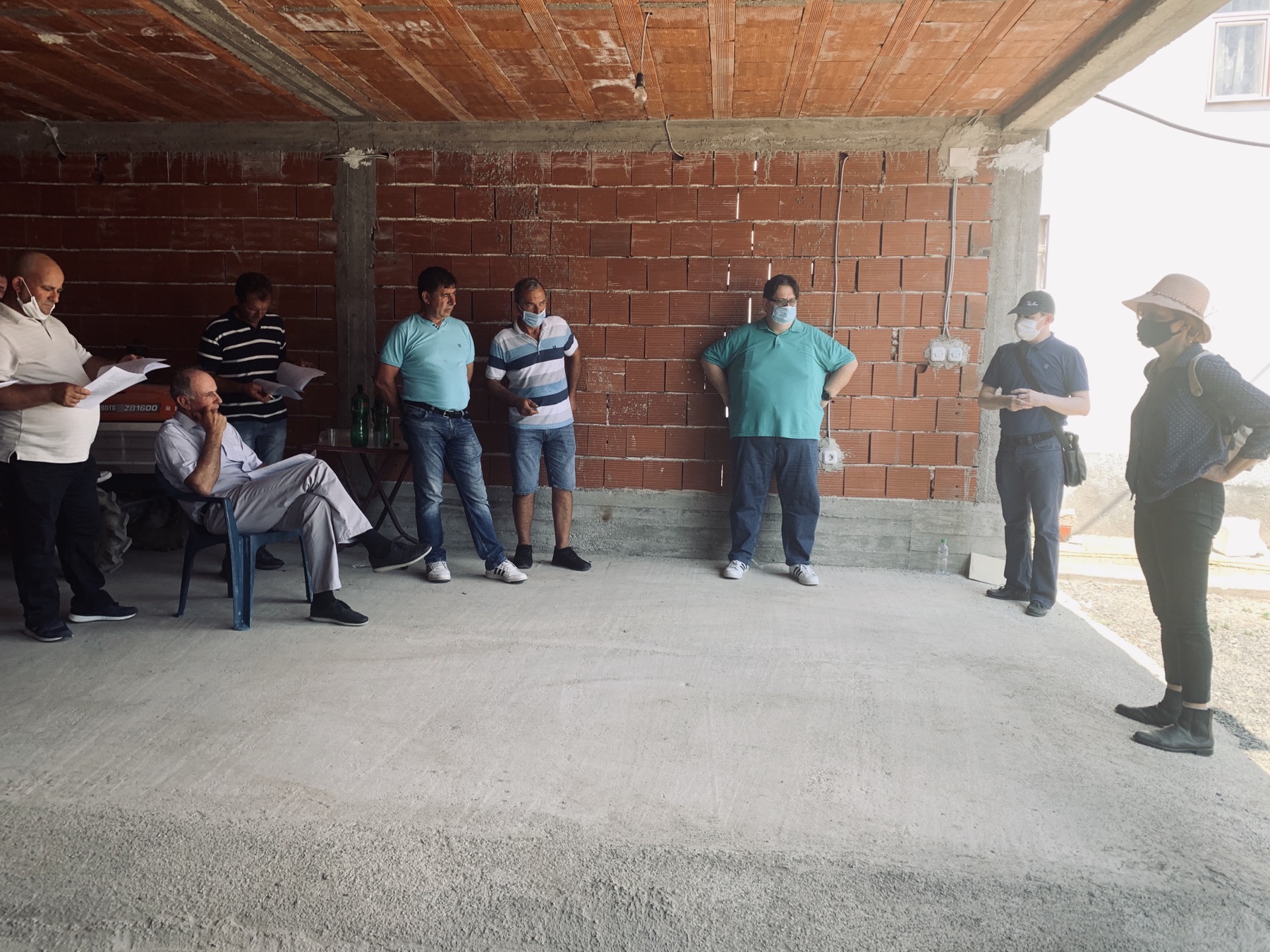 Complete fertilization and irrigation programs were developed for the farmers based on the prepared soil analyzes of more than 20 farms in the Radovis region.
The Strumica River Basin Management Project, funded by the Swiss Agency for Development and Cooperation, is implemented by the United Nations Development Program (UNDP), in which EPI Center International also participates.